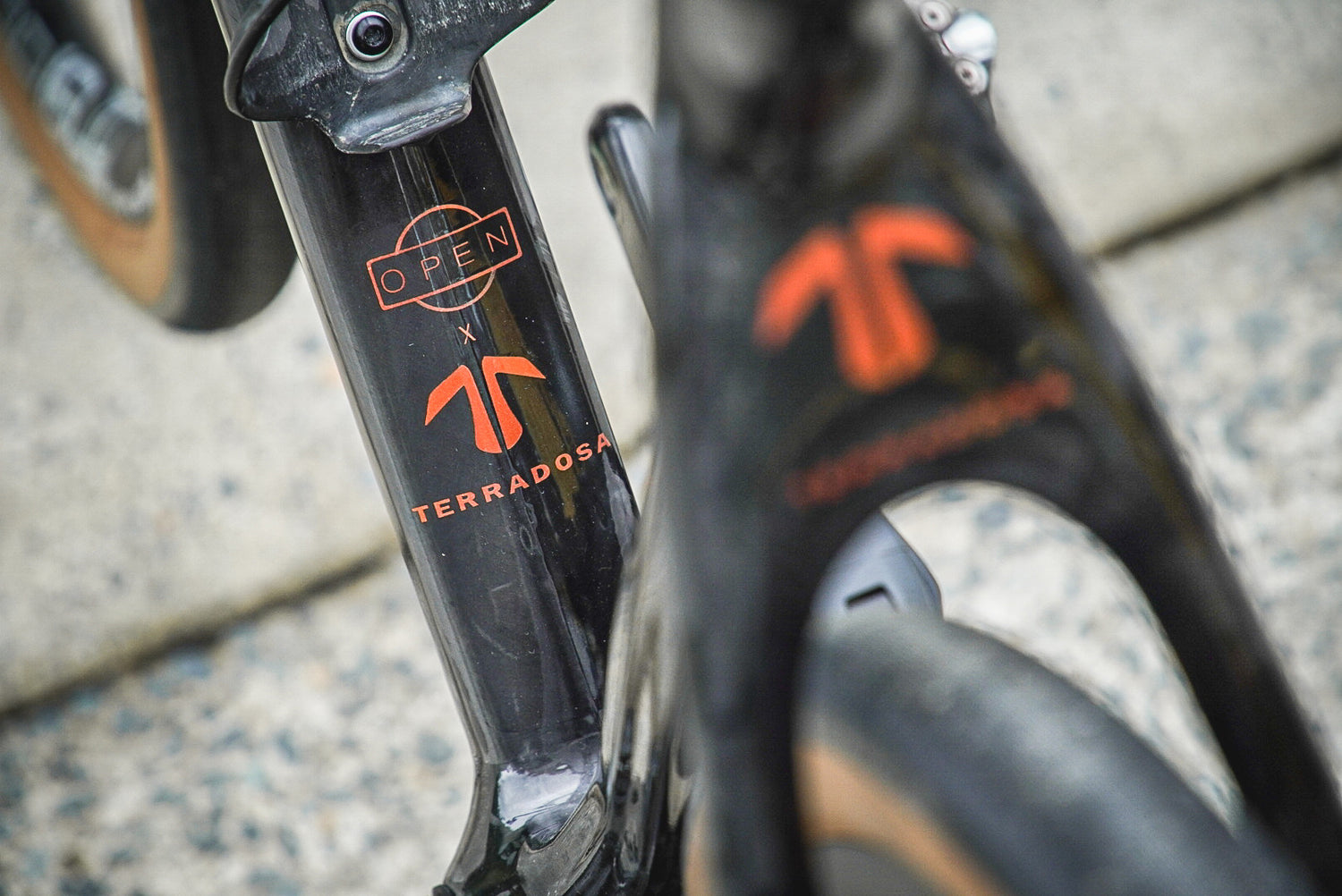 DREAMS START HERE
We build the bike of your dreams with the best components in the market. We guide you through the part-by-part selection and customization process to deliver the correct tool for your needs and riding philosophy.
START YOUR BUILD
CUSTOM BIKE EXPERIENCE
Our team at Terradosa are some of the most experienced custom bike builders in the country, and we love nothing more that helping our customers build the bike of their dreams.
STEP-BY-STEP BUILD PROCESS
2. COMPONENTS
Whether you have a carefully selected wish list or you want some professional advice on what parts to choose, we can help you.
COMPONENTS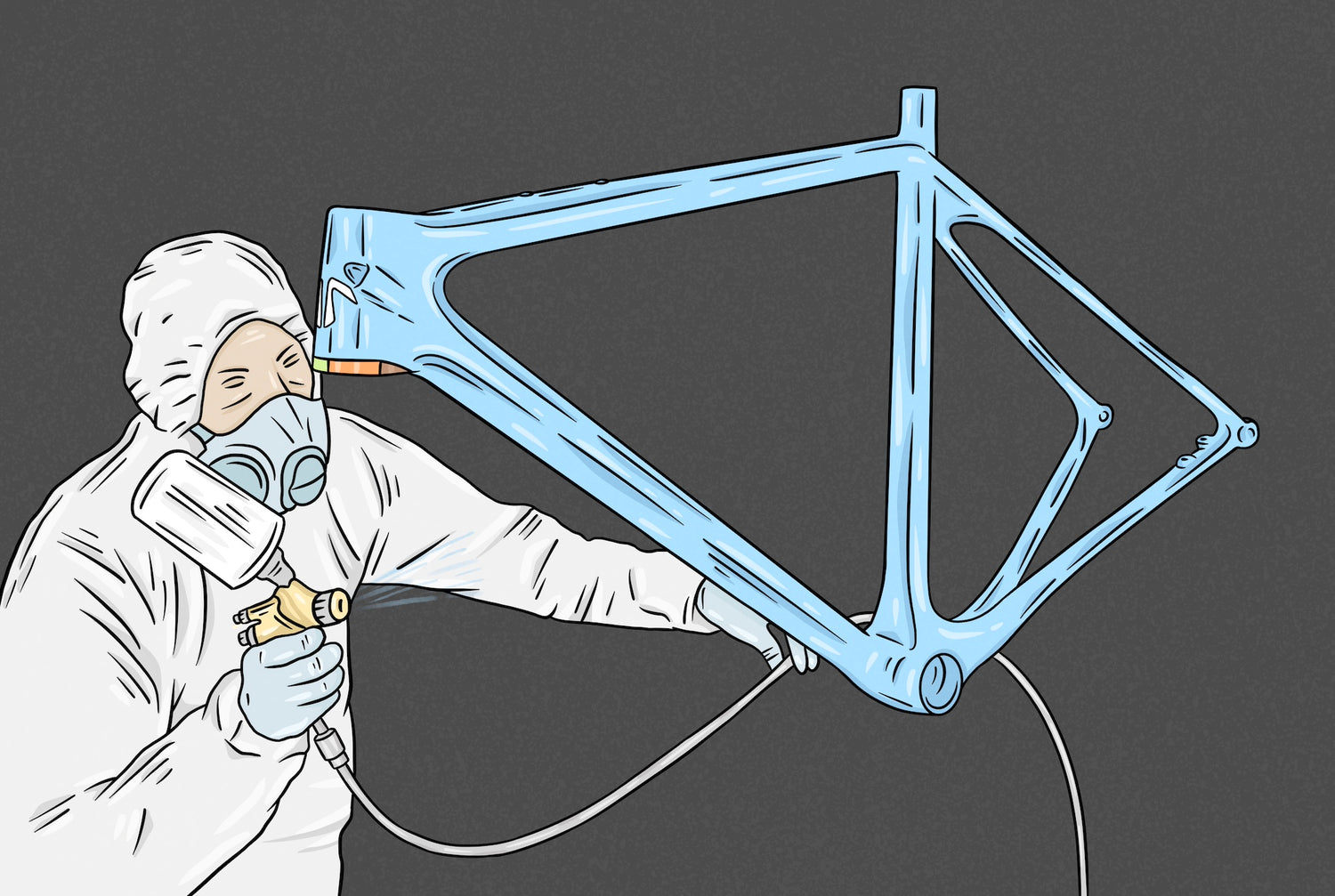 3. PAINT JOB
Factory colors or RTP (Ready to paint).  Imagine a one-of-a-kind bike that's entirely your own, a piece of rideable art that looks and performs like no another.
STOCK COLORS
Let us know how can we make your dream come true!